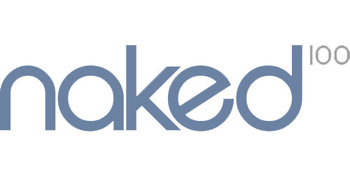 NAKED 100
WELCOME TO THE SCHWARTZ ELIQUID - Naked100
PREPARE TO VAPE YOGURT
The Schwartz is an e-liquid company based out of Long Beach, California, created with the sole purpose of bringing unique flavors to the vaping community.
Through months of research and development, the Schwartz created a unique, handcrafted line of yogurt-based e-liquids that have proved to be tasty all-day vapes and fan favorites.
Building off the line's positive reception, the Schwartz continues to spread the word and grow within the vaping community, winning over vapers one bottle at a time.
Introducing Naked 100 Eliquid.
Indulge on all three of Naked 100's juicy fruit flavors. All three premium flavors handcrafted to perfection.
Lava Flow: Transport your taste buds with Lava Flow, a flavor profile that fuses sweet and rich Strawberries with two Island staples, a refreshing Coconut and the sugary tang of Pineapple. Layered to perfection, the end result is a bright, fresh, sweet, and tangy concoction that never fails to satisfy.
Amazing Mango: Luscious from the first to the last drop, Amazing Mango features a perfectly ripe fresh, juicy Mango with the subtle undertones of a Peach infused cream.
Green Blast: Experience a trio of expertly balanced flavors, combining the smooth and subtle sweetness of Honeydew, the crisp juicy tartness of Granny Smith Apple, and finishing with the bright, creamy and zesty notes of Kiwi.
Nicotine Strengths: 0mg, 3mg, 6mg, & 12mg. | VG/PG: 70/30